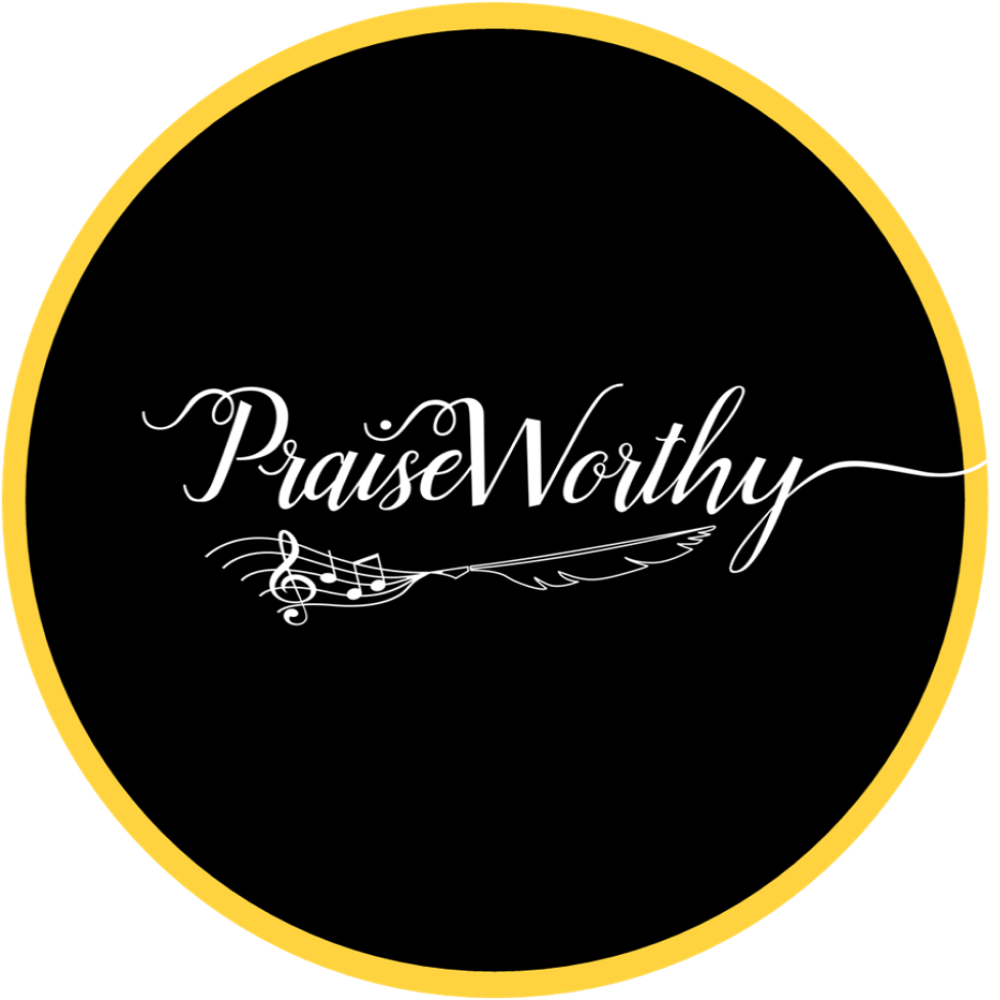 PRAISEWORTHY MUSIC is a collective of artists,  songwriters, musicians, and producers on a mission to create high-quality music for Streaming, Live gigs/concerts/events, Videos, Film/TV, Advertising, and more.  Our music is always created with heart-felt emotion but without explicit content. Discover the power of real artists making music that fits perfectly for your next project.  
OUR VISION: To carry the message of hope and bring dreams to life through music. 
OUR MISSION:  We exist to encourage Independent Artists in their creative pursuit to make a living using their musical talents.  We do this by building relationships with music users in Film, TV, Advertising, Video Games, Ministries & Churches and by providing innovative opportunities for artists to have their music published and licensed.  Our song catalog is built by real artists with a passion for positive music and our clients rely on our one-stop, 100% clearable ease of use and fast/budget-friendly options for high-quality music. 
OUR CORE VALUES: 
Integrity - We believe that doing the right thing is paramount to any relationship so when we make a promise, we keep our word and deliver on that promise.  We are committed to a strong ethical framework of honesty and transparency.
Creativity - We strive to create positive change in our industry and culture by being true to ourselves and allowing our God-given creativity, gifts, and talents, to fuel our passion for innovation.
Humility - We work with a high standard of respect for all people and we are encouraged to "wash one another's feet" seeking their interests before our own. 
Fun - Fun is an authentic expression or experience of freedom, joy, and happiness.  We believe that our work and our relationships at work should be infused with this freedom.  We definitely work hard, but we also take time to enjoy the fruit of what has already been given to us.